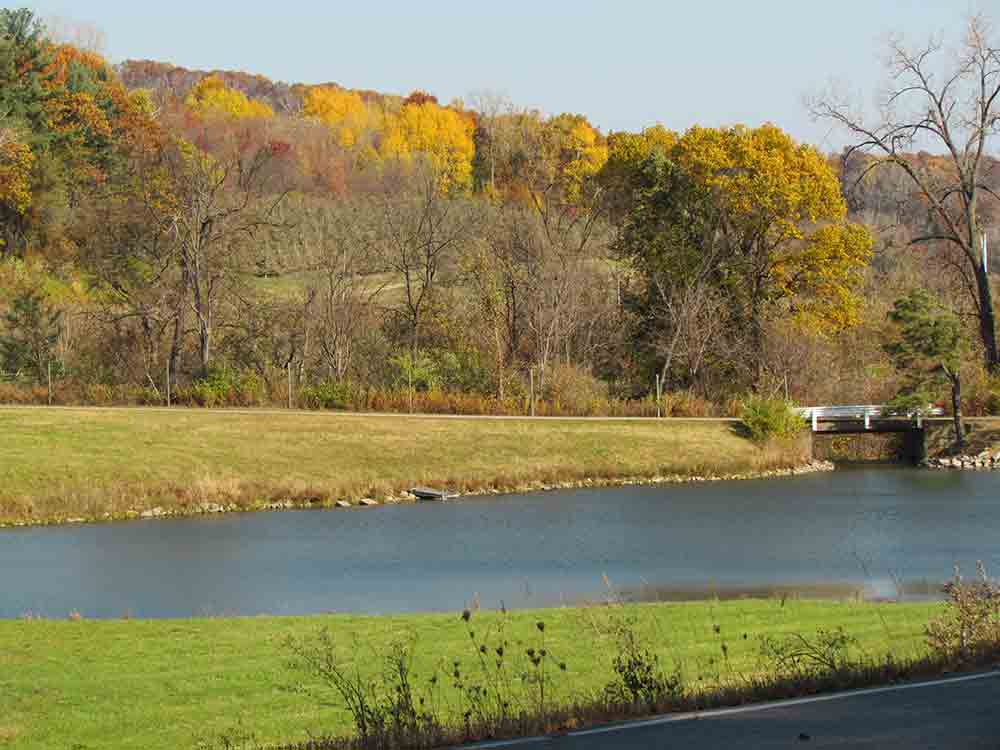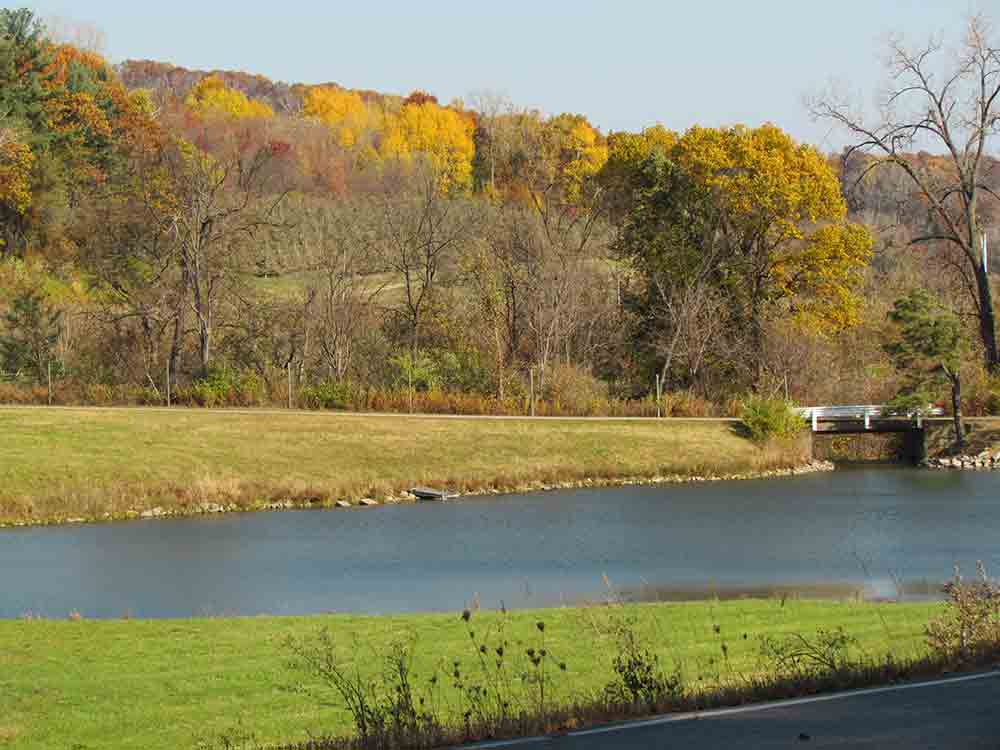 By Charlene Corson Selbee
Organizers have added two new events to the 75th annual Applefest schedule, September 15-17 in picturesque La Crescent, Minn. 
The festivities light up the town on Thursday, September 14, with the first-ever Torchlight Parade. Entries will line up at Veterans Memorial parking lot and travel through downtown La Crescent, ending in the Crucifixion parking lot. The parade is scheduled to start at 7:30 p.m. The annual King Apple parade takes place at 1 p.m. on Sunday. This year's parade marshal is Doug Stavenau.
Be ready to shop at the first-ever Applefest Great River Makers Market which will take place at the La Crescent Area Event Center on Saturday, September 16 from 9 a.m. to 3 p.m. The market features 37 vendors who will be selling everything from children's clothing, fishing-inspired products, local honey, lavender, pet products, skincare, jewelry, hone décor, essential oils, food and drink, accessories, art, books, bakeries, bath and body, candles, ceramics, plus a little bit of everything.
The stage comes alive as five La Crosse bands take the stage during Applefest! Kick up your heels as country band Blue Collar 40 kicks off the festivities on Friday night from 6:30 to 8 p.m. followed by Something Familiar who will be playing your local tunes. On Saturday, Overplayed will rock the stage from 5:30-7:30 p.m. followed by country music band Hillbilly Rocketship at 8 p.m. Listen to the tunes of Daddy's Girls – Round Two on Sunday from 5-9 p.m.
Include a visit to the La Crescent Area Historical Society History Center and Apple Museum for a slice of history. The museum is open Saturday during Applefest from noon to 4:00 p.m. Pick up a map at the center for a self-guided tour of the area's orchards and apple stands located along the Apple Blossom Scenic Byway. While on the trail pick up a bag or two of crunchy delicious-tasting local apples and/or a jug of apple cider, and don't forget a caramel apple.
Upcoming Bluff County events
• September 16, Great River Car Show & Cruise, Elkader, Iowa
• September 16, Sept-Oberfest, Wabasha, Minn.
The Visit Bluff Country Magazine is delivered to more than 1,000 locations in 35 counties in Iowa, Illinois, Minnesota, and Wisconsin.  This magazine has a mission of promoting tourism in the Historic Bluff Country (Driftless) region.
For information on upcoming town festival and events in Historic Bluff Country, vacation ideas for lodging, recreation, dining and shopping, check out the magazine in print or online at www.visitbluffcountry.com.