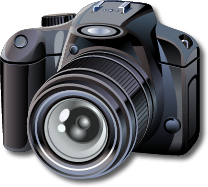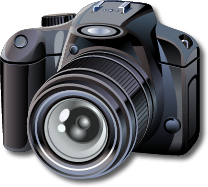 Would you like to share your beautiful photos with everyone?
And, get PAID?
We are looking for photos of people, places and things that represent the scenic, historic or natural beauty of this region, and we want your help.
Photos selected will be used in the Visit Bluff Country Magazine
and will include your name as photo credit and you will also get paid $25* per photo!
* Photos submitted may also be used on this website. There is no payment for photos used on this website.
We will not accept the following photos:
NO Black and White
NO Faces
NO Sepia Tones
NO Photo Alterations
Each photo must include:
Month photo taken
Where the photo was taken – City and state
Description and/or title of the photo
Your name, phone number and address

Please rename each photo with your name and title of the photo (ex: john.smith.sunset.jpg)
You can use the following form to submit up to 5 photos each time.
If you have several photos to submit, please contact us to inquire of other ways to submit them.
Email: info@visitbluffcountry.com.
If you have any questions, you can contact Jason Sethre at 507-765-2151.
Photo Submission Form