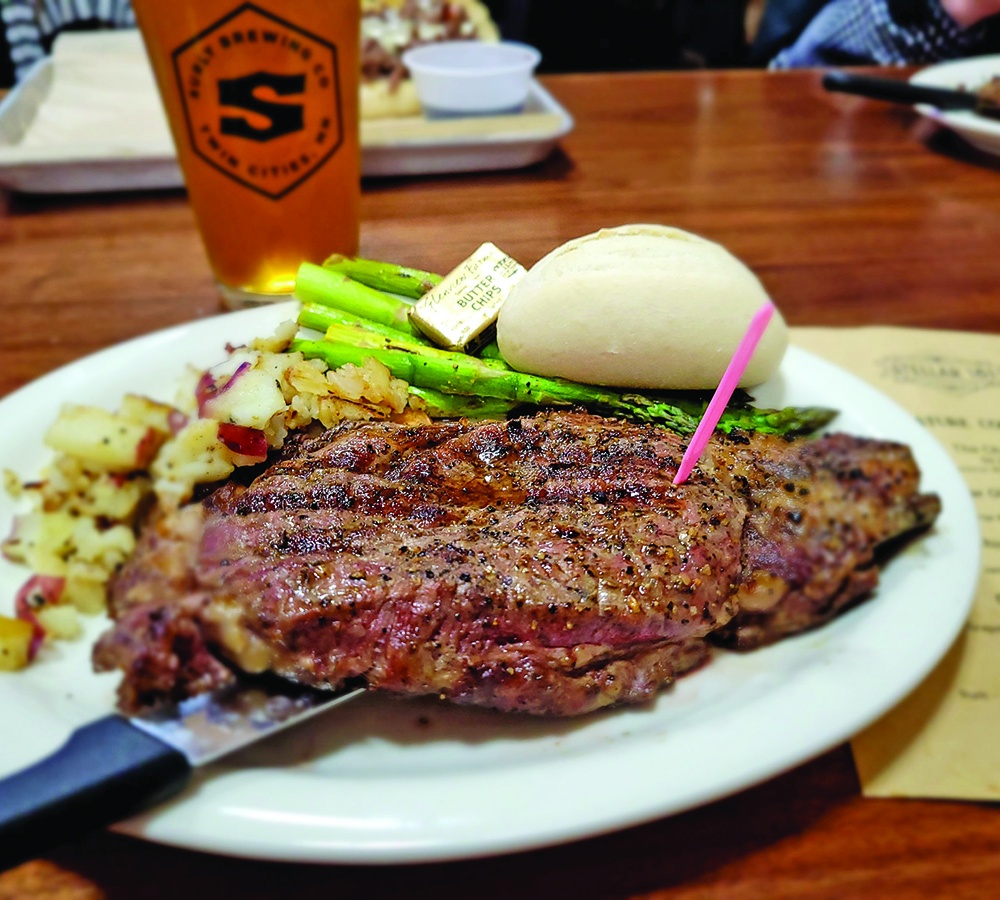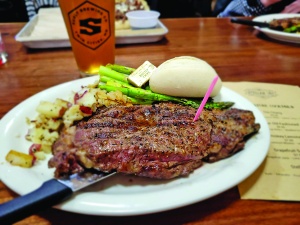 Stellar 181 Taphouse
There's something pretty special happening in downtown Spring Valley, Minn.
Stellar 181 Taphouse.  But that's not all.
This has been years in the making.  It started with a hair salon and spa, then a clothing boutique, then a dessert and cake specialty store… and then a restaurant.
Chateau de Chic Salon & Spa, Chic by Chateau, Some Like It Hot, and Stellar 181 Taphouse.  They all have one common thread.
A line-up of businesses have evolved with the entrepreneurial spirit of a family that knows the formula for success.  They know style, presentation, ambiance, quality, and service.
And, our family and business have appreciated working with each of these four businesses.  My wife has had her hair done at the salon.  My wife loves the clothing line at the boutique.  We've ordered birthday cakes and a retirement cake for one of our employees at Some Like It Hot.  And we recently dined at Stellar 181 Taphouse, owned and operated by Alex and Jenn Slifka.
They didn't disappoint.
First, we ordered nachos for the family, and there was a battle for the finale.  Delish.
My wife had the Philly steak and cheese, and I was envious (I'll be back for that one, too).
And, then my steak arrived.  I always order my steaks medium rare.  Let me just say, "Incredible!"  One of the best steaks I've had in a long time, along with a side of potatoes and asparagus.  While the steak was perfect, the way the asparagus was prepared caught our attention.  My wife, son and myself all enjoyed the asparagus.  The head chef happened to come out of the kitchen and we asked him what made his asparagus so tasty.  He told us his secret.  I won't share it here, but you can ask him when you are dining at Stellar 181 Taphouse.
We also tried their specialty drinks and beers.  Top-notch to go along with their food.
This place falls nothing short of stellar.  Highly recommended.