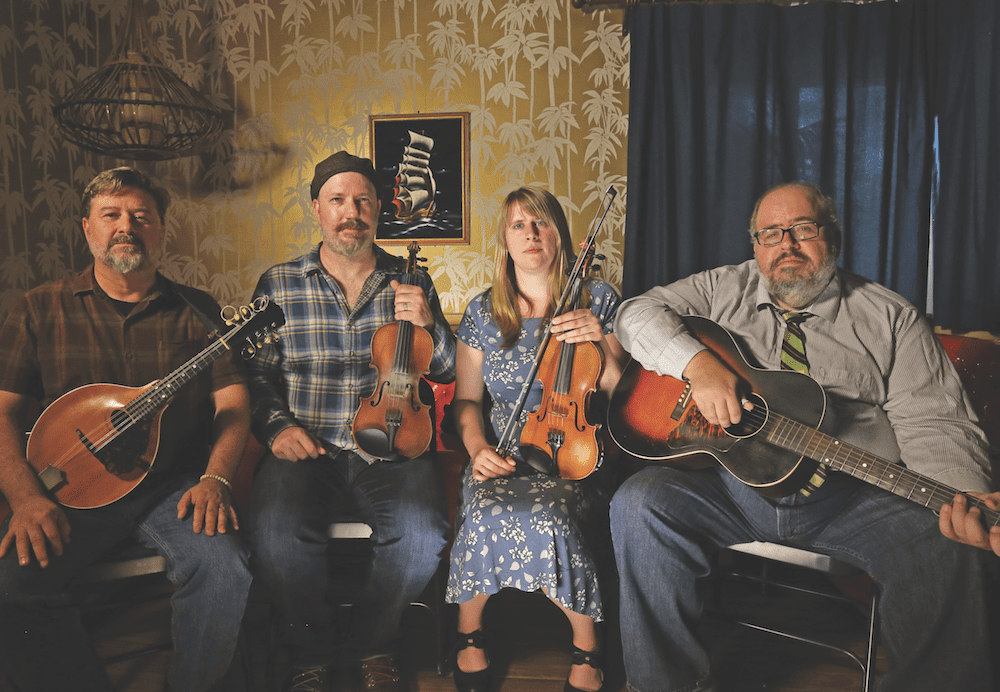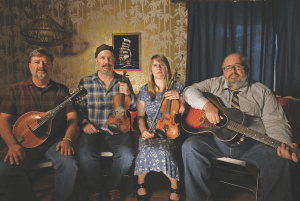 The 23rd Bluff Country Gathering will take place in Lanesboro, Minn., May 18-21. A celebration of American traditional music and dance, the event brings masters of old time music to teach two days of workshops covering such things as fiddle, banjo, mandolin, guitar, ukulele, singing styles, square dance calling, etc. Though the workshops are only open to registered participants, the public is invited for a concert Friday, May 19 and barn dance on Saturday, May 20. These events are held in the Lanesboro Community Center and start at 8 p.m. The concert is $15 per person and the dance is $10.
Performers this year include Sausage Grinder (California), Adam Hurt & Beth Hartness (Virginia), Sheila Kay Adams (North Carolina), Whitt Mead (Ohio), Paul Bradley (Massachusetts), and Chirps Smith and Dot Kent (Wisconsin). Dot Kent will also be calling the Saturday night dance.
The music you will hear is old time country music, fiddle, banjo and stringband music, unaccompanied ballads, harmony singing, and more. For the dance, no experience is necessary, you need not bring a partner, and the caller will teach you moves before each dance.
For more information, you can check our website by going to www.boveeheil.com and clicking on the button for Bluff Country Gathering or give us a call at (507) 498-5452. There are no advance tickets sold for the concert or barn dance, only at the door, but there's plenty of room!