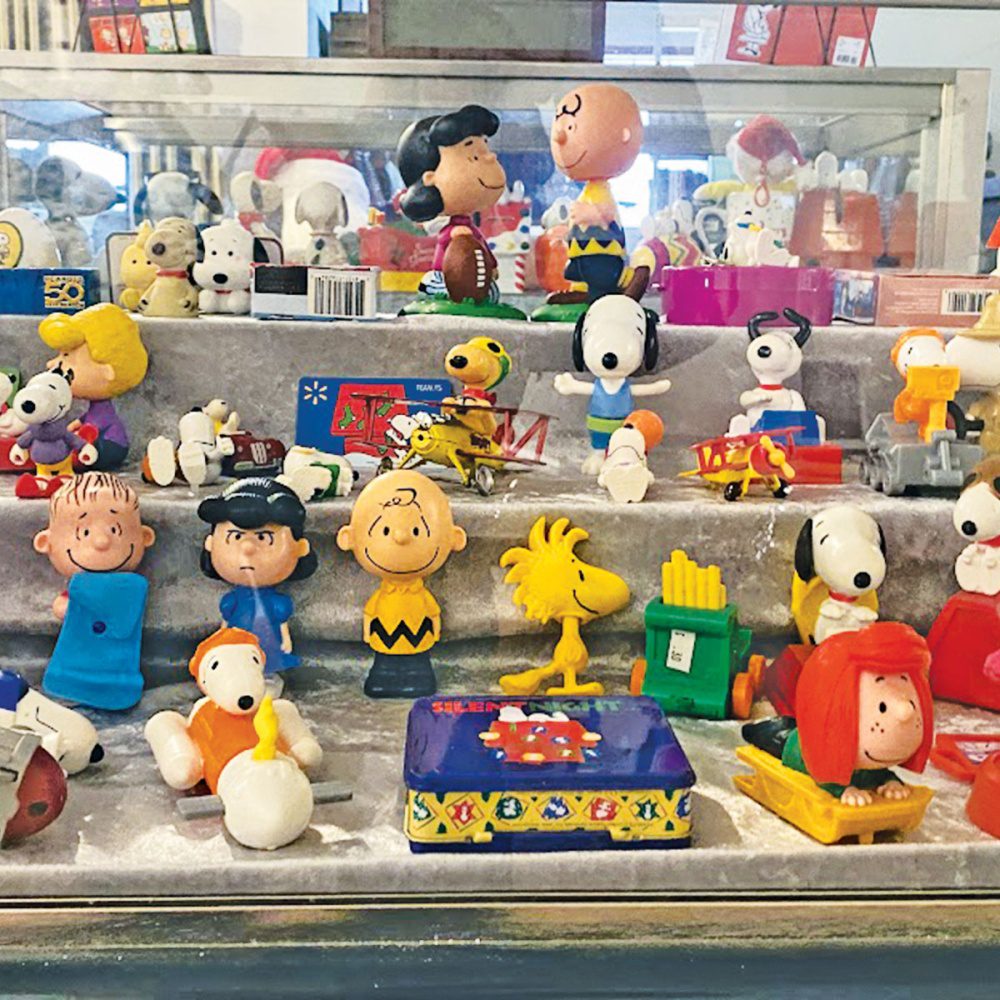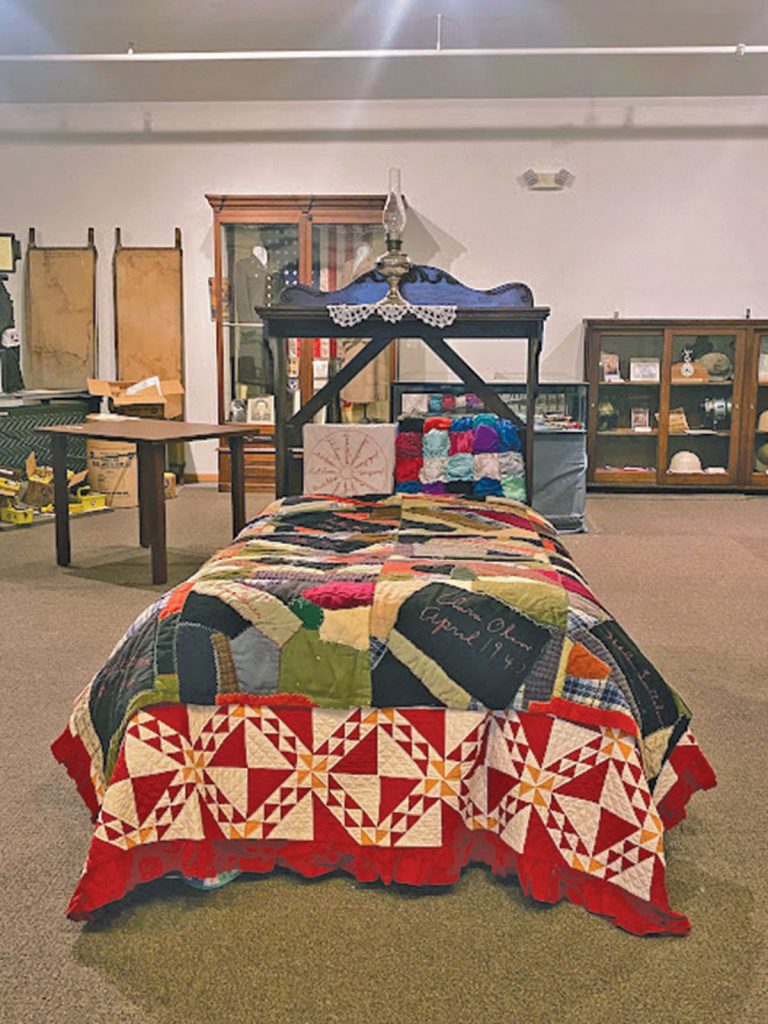 By Charlene Corson Selbee
Local Caledonia resident, Luan Hammel's 30-year Snoopy collection will be on exhibit during the Houston County Fair. The fair runs from August 16-20, in Caledonia, Minn.
Fairgoers can find the collection in the Houston County Historical Society agricultural building. Hammel started the collection when she was in college after purchasing a calendar. She was immediately hooked on Snoopy, the slick white dog, and the Peanut gang. The exhibit is only half of her collection.
Fair goers will also have an opportunity to view a collection of Houston County images. A volunteer has spent a lot of time processing, cleaning, sorting, labeling, and filing the society's collection of 22,000 plus glass negatives. A slide show of images will be available to view during the fair in the agricultural building. The society is hoping that visitors will be able to help identify the people in the pictures.
Another new exhibit is the Turning of the Quilts in the agricultural building. Volunteers will explain the history of the Turning of the Quilts and the Murphy bed as well as stories of the 20 quilts. Presentations are on Thursday, August 17, Friday, August 18, and Saturday, August 19, at 1:30 p.m.
Ever wished you could tour the historical buildings located on the fairgrounds? All four of the buildings (Presbyterian Church, Flatten-Swenson Pioneer Home, Mayville Town Hall and the Daley School) located on the fairgrounds will be open during the fair. "The four buildings are everything the settlers were looking for when they settled in the new world," explained Vice-President Debra Way. There will also be demonstrators throughout the fair.
The agricultural building and the historical buildings will be open Thursday from 12-8 p.m., Friday and Saturday from 9 a.m. – 8 p.m. and Sunday from 12-3 p.m. There is no admission fee to tour the buildings and attend the presentations, thanks to volunteers that staff the buildings.
There will be plenty of traditional fair activities happening during the fair and lots of delicious food.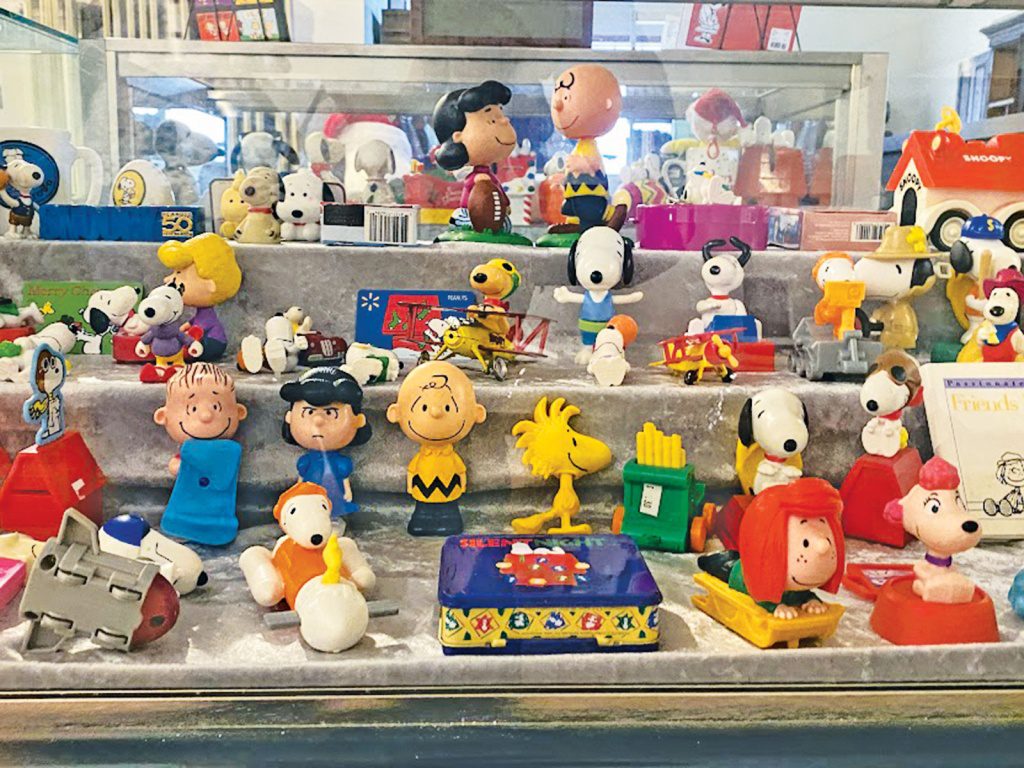 Other Bluff Country events happening this weekend.
• August 17-20, SEMBA Summer Bluegrass Festival, Houston, Minn.
• August 17-25, Apollo Music Festival, Houston, Minn.
• August 18-20, Canton Day Off Celebration, Canton, Minn.
• August 19, Art-A-Fest, Charles City, Iowa
• August 19, LizFest/Apple Blossom Bike Tour, La Crescent, Minn.
• August 19, Bluff Land Tri: Run, Bike, Hike, Rushford, Minn.
• August 10-20, Art in the Park Fine Arts Festival, Elkader, Iowa
The Visit Bluff Country Magazine is delivered to more than 1,000 locations in 35 counties in Iowa, Illinois, Minnesota, and Wisconsin.  This magazine has a mission of promoting tourism in the Historic Bluff Country (Driftless) region.
For information on upcoming town festival and events in Historic Bluff Country, vacation ideas for lodging, recreation, dining and shopping, check out the magazine in print or online at www.visitbluffcountry.com.